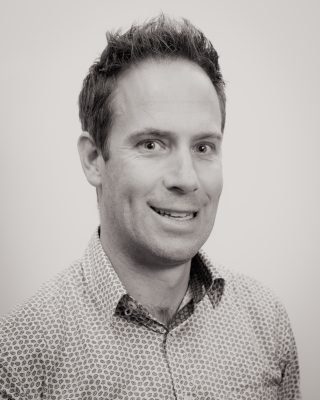 Paul Imhoff
Physiotherapist
Masters of Physiotherapy, Bachelor of Science degree
Paul is the Practice Principal at TM Physio. Paul obtained his Masters of Physiotherapy from the University of Canberra, following the completion of a Bachelor of Science degree from ANU and a previous career as a forensic scientist.
Paul is based at all three practices – Kippax, Deakin and University of Canberra practices and has a strong interest in lower limb biomechanics and injuries. He is a former elite distance runner and is highly experienced with running related injuries. He is also skilled in the management of spinal conditions, upper limb injuries and post orthopaedic rehabilitation. He uses a variety of approaches tailored to your individual needs and based on the best available clinical evidence. The techniques include manual therapy, dry needling, exercise prescription and electrotherapy.
Outside of work Paul is spending less time pounding the pavement and more time chasing his three sporting and active kids. He does still manage to squeeze in the odd fun run, touch football, mountain bike riding and his new favourite sports, rogaining and orienteering.