Who we are
TM PHYSIO - TWO GREAT PHYSIOTHERAPY PRACTICES AROUND CANBERRA CITY
We've been servicing the Canberra community for over 36 years now, practicing evidence-based care in a friendly, supportive environment. We're a bunch of experienced physios and exercise physiologists that have one main goal - to help you be a better version of you.
Whether you prefer to access our physiotherapy services near your home or your work, you can find TM Physio in Deakin and Kippax.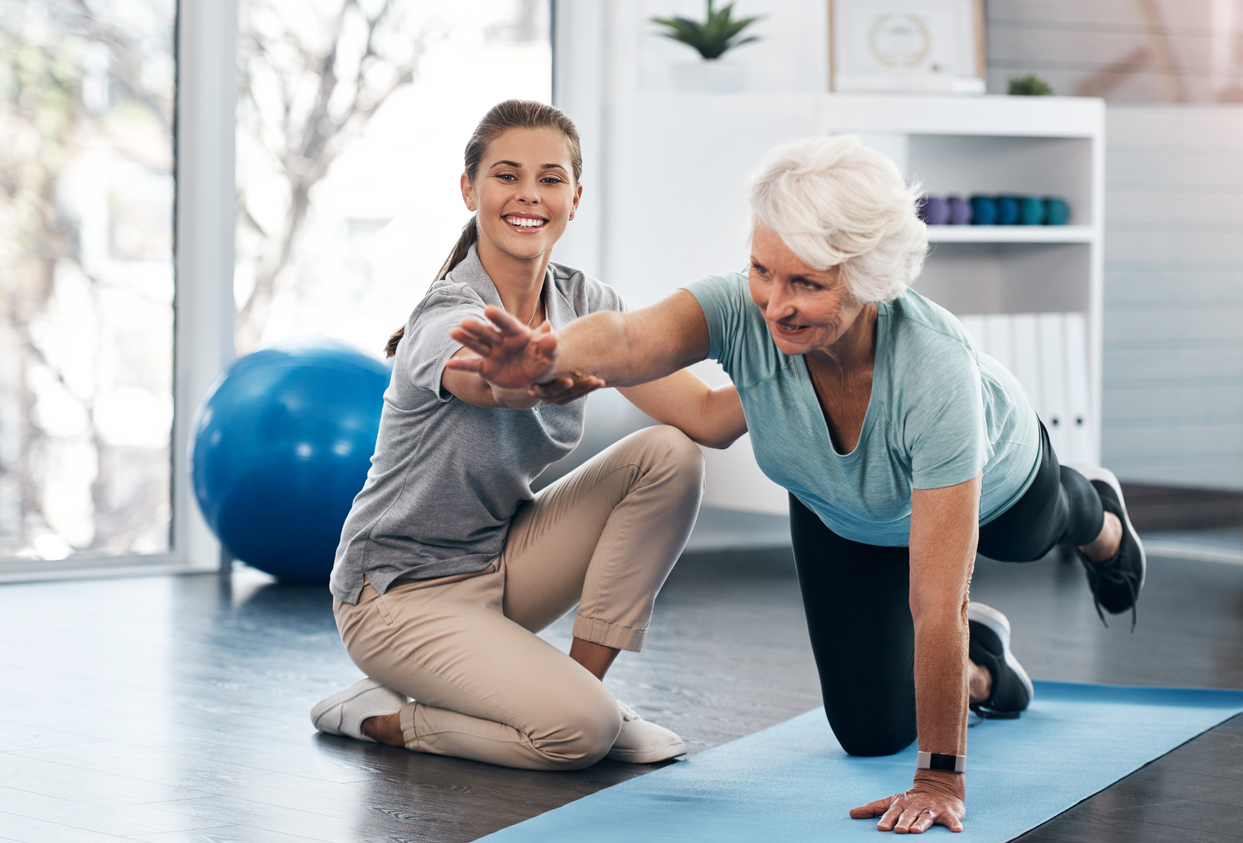 We Proudly give quality, thorough chiropractic to the group and the encompassing regions.
Chiropractic mind is the act of utilizing spinal arrangement to ease a wide assortment of physical infirmities, including muscle strain, neck torment, endless back torment, and then some.
Our Services
We aim to offer excellence in both treatment and prevention of conditions related to musculoskeletal health in our community.

If you've ever experienced lower back pain, this is for you. Firstly, know that you're not alone – it's one…

The hip flexors are a group of muscles that play an important role in the movement and stability of the…

When most people think of diabetes they think about insulin shots, glucose jelly-beans and blood sugar monitoring devices. Perhaps physio…
CONTACT YOUR LOCAL PHYSIOTHERAPIST CANBERRA
A small river named Duden flows by their place and supplies it with the necessary regelialia. It is a paradise
REACH US
Get Direction the Event Hall
Street 140 Avenue, NY 90001 USA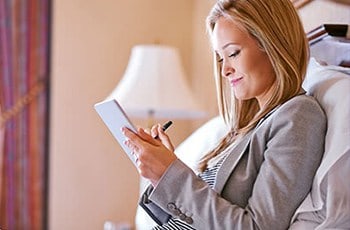 inn eindhoven hotel
Elements users get 30 days of free access professional images sponsor.
See What We've been up to online