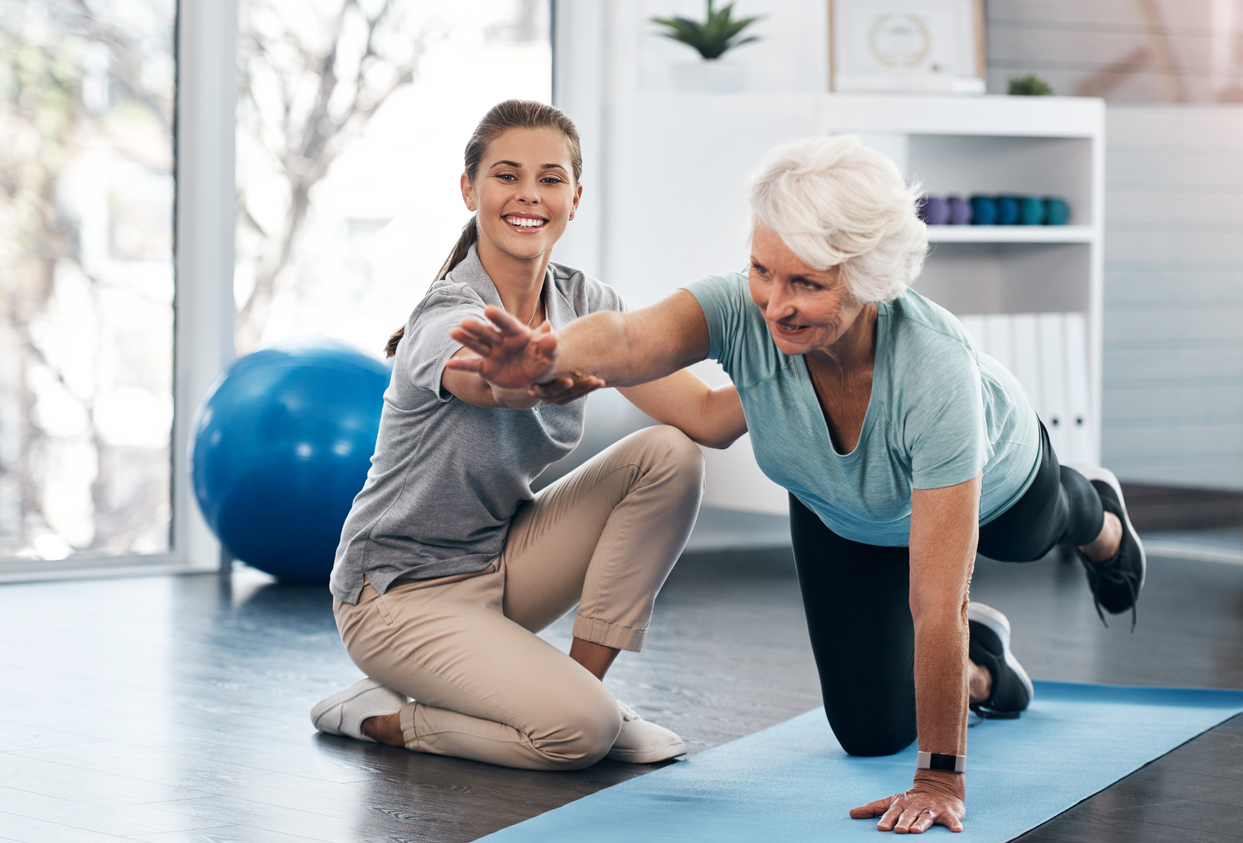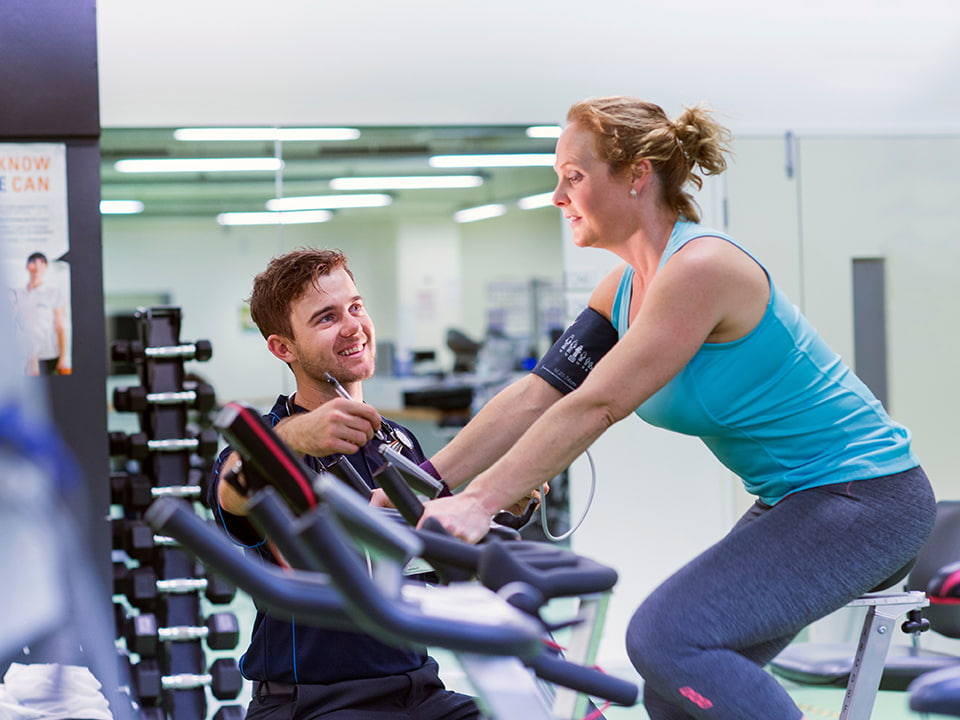 Prehabilitation is the process of improving your functional capability prior to a surgical procedure so that you can withstand any postoperative inactivity and associated decline. In other words, to get you to maximise your physical capacity before an operation. Generally, the more fit and active you are going into a surgical procedure, the more likely you are to retain a higher level of function after and improve your recovery outcomes.
During the prehabiliatation phase, your physiotherapist at TM Physio will identify any functional deficits and work on them prior to your operation. Your physiotherapist will work in conjunction with your surgeon and be able to discuss with you any concerns with the up-coming operation, provide guidance and training on how to use mobility aids, advice on ergonomic equipment for home and planning the post-operative rehabilitation process.
Better preparation equals better outcomes and less stress after your surgery. It is recommended that you begin your individualised prehabilitation plan 6-8 weeks before the surgery date. The earlier you start, generally the better.
Please contact TM Physio for any advice on your specific individualised pre-operative and prehabilitation program.
Post surgery rehabilitation is an essential part of maximising your recovery following your operation. The rehabilitation process usually begins immediately in the hospital setting to regain some early mobility before discharge home. Once you return home it is important to engage with your physiotherapist to progress and monitor your recovery program. The team at TM physio work in close collaboration with your surgeon to provide the optimal individualised rehabilitation program for you the restore your physical function. Without rehabilitation you will not reach your physical or functional goals.
TM physio provides a range of rehabilitation services, including physiotherapy, exercise physiology and hydrotherapy all tailored to your individual needs. The length of the rehabilitation process will vary depending on the operation and goals to be achieved.
Please contact us for any of your post surgery rehabilitation questions.