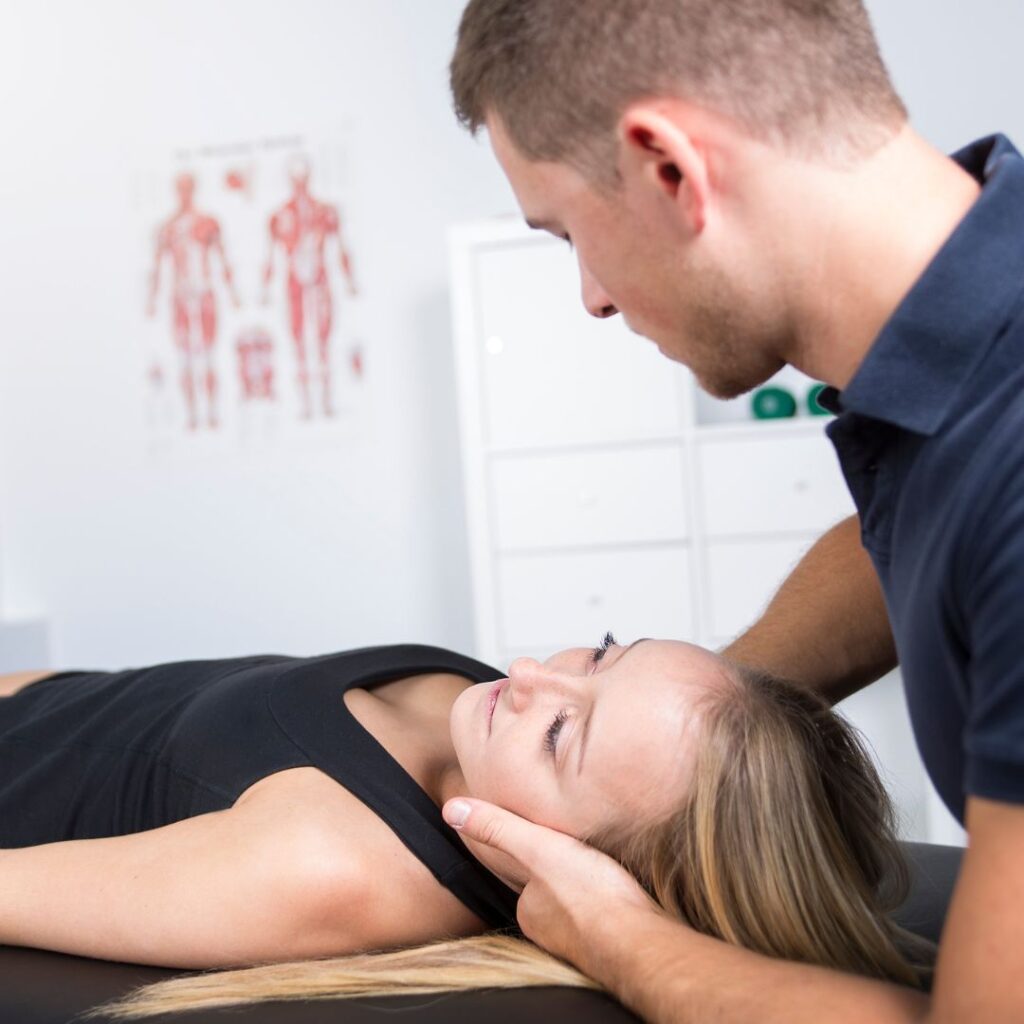 Cancellations and no-shows policy
Individual consultations
TM Physio requires a minimum of 24 hours notice if you wish to cancel or reschedule your appointment. This provides the practice with an opportunity to offer the appointment to other clients from our waiting list. 
If you cancel or do not attend a scheduled Physiotherapy, Exercise Physiology or Hydrotherapy appointment without providing more than 24 hours notice, a cancellation fee of $60 will be charged (except in the case of an emergency or sudden illness, at TM Physio's discretion). 
Third party payers such as Motor Vehicle Accident Insurance, Workers Compensation Insurance and DVA do not cover fees for non-attendance/late cancellations. The cancellation fee will need to be paid for by the client. 
Group classes 
All participants must provide at least 24 hours notice if unable to attend their scheduled class. If you miss a class or fail to provide the required 24 hours notice, the full-service fee (the standard rate of one class) will apply for that session.  
In the case you miss a pre-paid class due to emergency or sudden illness, at TM Physio's discretion, we can transfer credit to your account to be used for another service: a future class, standard Physiotherapy or Exercise Physiology consultation. 
PLEASE NOTE:
Please do not rely on SMS reminders – they are a complimentary service and are not foolproof.  TM Physio considers it your responsibility alone to remember your appointment. (Please feel free to ask for an appointment card with the time and date, at reception.) 
Exceptions may be made, at TM Physio's discretion,for immediate emergencies only, (eg. medical emergencies). This does not include last minute work commitments, family commitments, change of plans, forgetfulness, etc.  
PHYSIOTHERAPY – 30 min consultations
Senior Physiotherapist Initial Consultation – $130
Senior Physiotherapist Initial Consultation – $120
Physiotherapist Initial Consultation – $125
Physiotherapist Subsequent Consultation – $115
EXERCISE PHYSIOLOGY
Exercise Physiology Initial Consultation – $100
Exercise Physiology Subsequent Consultation, 30 mins – $90
Exercise Physiology Subsequent Consultation, 45 mins – $135
Exercise Physiology Subsequent Consultation, 60 mins – $170
HYDROTHERAPY
Individual Session – $115
Group Session – $60