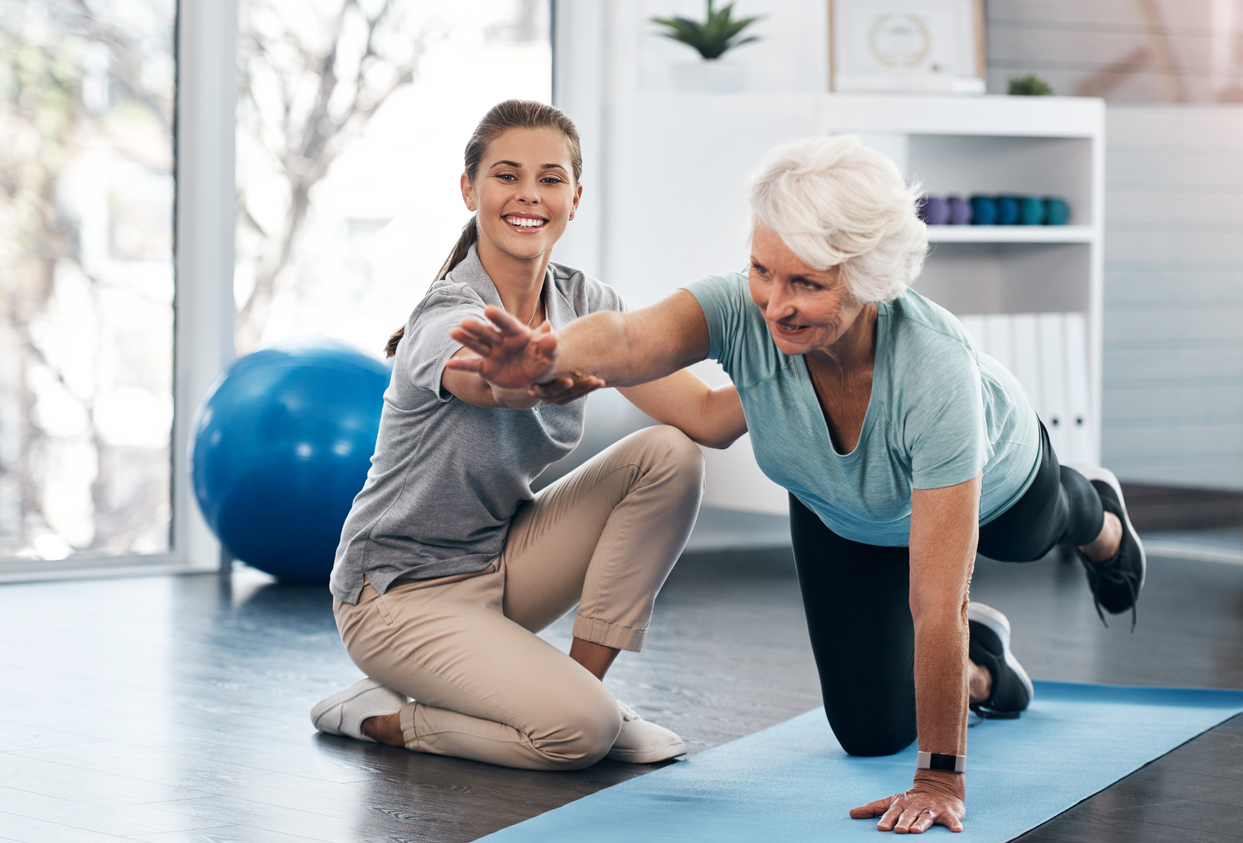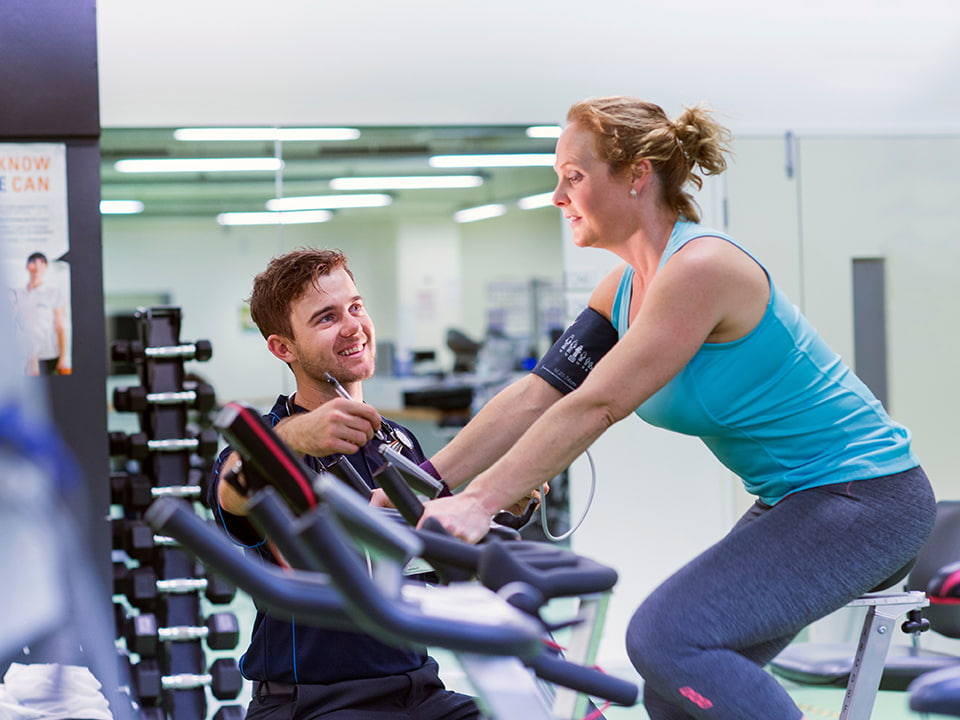 As part of TM Physio's wholistic approach to patient care we offer a range of small group exercise classes to help you achieve your health goals and maximise your function and mobility. The classes are closely supervised by our qualified physiotherapists or exercise physiologist.  
Our classes include; 
Please contact our clinic for more details or to book for an assessment to find the program that best suits your needs.