Complex & Chronic Pain Management
Chronic pain is a part of life for one in five Australians.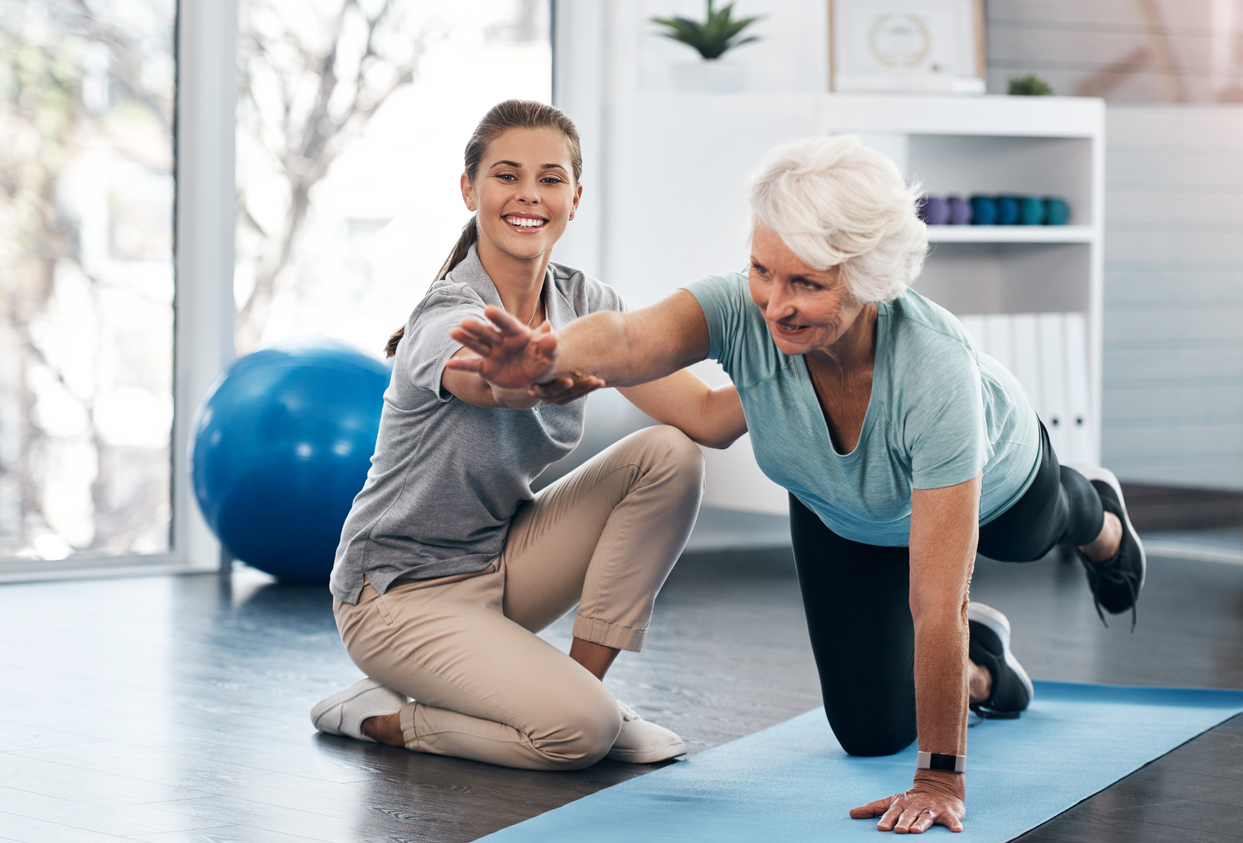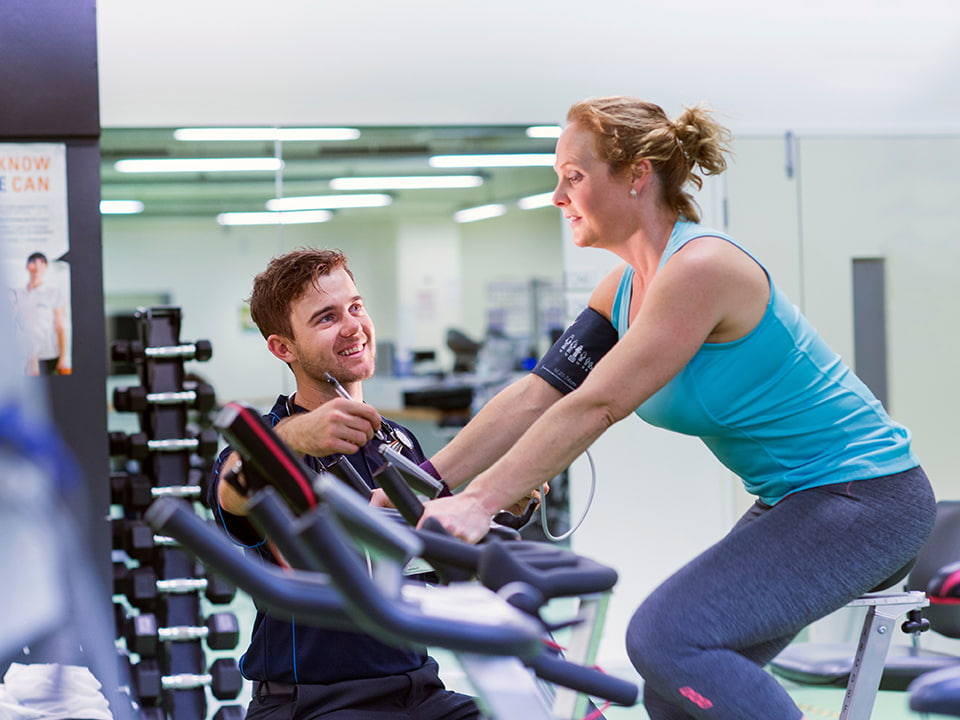 Despite tremendous advances in effective treatment for chronic pain over the last ten years, less than 10% of sufferers get the help they need for recovery.
At TM Physio we have the expertise on our team to treat chronic pain with evidence-based Pain Physiotherapy, now recognised as a speciality area within traditional physiotherapy.
We strongly encourage you to make an appointment with our pain physiotherapist if you have:
Diagnosed "chronic pain" or pain that has persisted beyond expected healing times.

Been unable to return to your usual work or physical activity as a result of an injury more than 6 months ago.

Worsening pain or withdrawal from social or pleasure activities, exercise or work.

Poor success with traditional physiotherapy or other tissue-based management strategies.

Been given multiple diagnoses or conflicting advice in the past.

"Tried everything" – have you tried pain physiotherapy?
Chronic pain, like many chronic conditions, has complex and multiple causes.
One of the first challenges of understanding chronic pain is accepting that our bio-medical "diagnosis" (usually attained from imaging such as XRAY, CT Scan, MRI etc) has only one part to play in the persistence of pain. It is also significantly challenging to understand why you are in pain if you have, in fact, been told there's "nothing wrong" on imaging!
A thorough assessment by a pain physiotherapist may help to identify some of the factors that have contributed to the persistence of pain. More importantly, we will help you to identify a way forward for your recovery.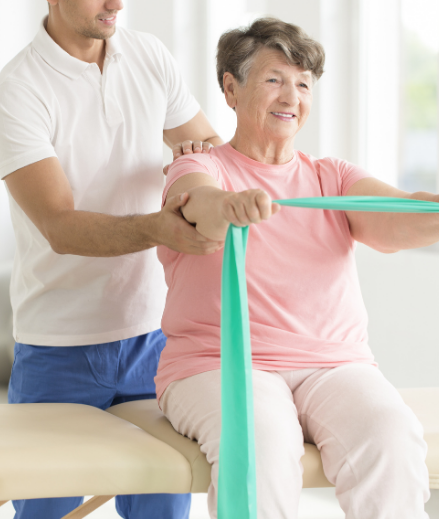 Everyone is an individual when it comes to pain experiences and there is no "one size fits all" for recovery either.
The skill of an expert pain physiotherapist is in identifying your unique circumstances and what needs to change for you first.
In addition to traditional physiotherapy, if appropriate, pain physiotherapy often involves:
Education in modern pain science and how this applies to you
Re-training of the brain and the nervous system to improve activity tolerance
Targeted advise about activity and rest in order to promote an overall functional recovery
Explaining the meaning of images and previous diagnoses to help you make sense of what you already know
Discussion of co-morbid factors such as poor sleep, diet, immune function, fatigue and mental health and the role that these play in your recovery
Coaching in making sustainable changes in your health and lifestyle towards an improvement in pain
We'd love to help you manage your pain, so if you're experiencing complex or chronic pain, please contact us today.