Targeted Exercise Program
A small group exercise program, specific to your needs.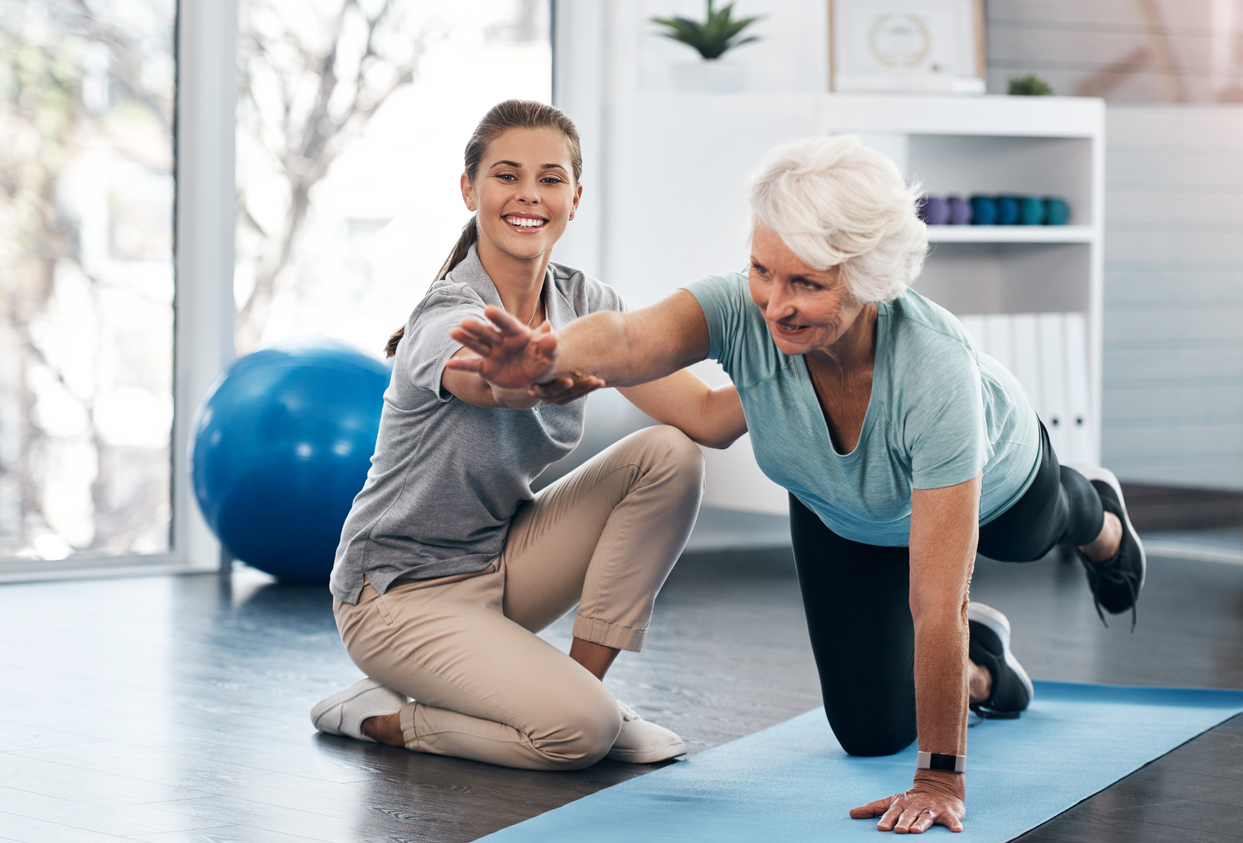 Have you been thinking about being more regular with your exercise but don't want a generic class? 
Do want to improve your function, strength and mobility to get more out of life? 
Are you looking for some expert individualised guidance to meet your specific exercise goals in a COVID friendly environment?  
Then we have the class for you, read on…..
What is the main difference between this class and other group exercise classes?
Our Targeted Exercise Program (TEP) is a smaller group exercise program. We provide patients with an exercise program that is specific to their needs, that is completed under supervision and with assistance from our exercise physiologist. You will be completing your own set of exercises specific to your goals in a group setting. Whether you would like to just keep moving, rehabilitate injuries, need post surgical rehabilitation or just improve your daily function, our exercise physiologist can develop a program specific to you.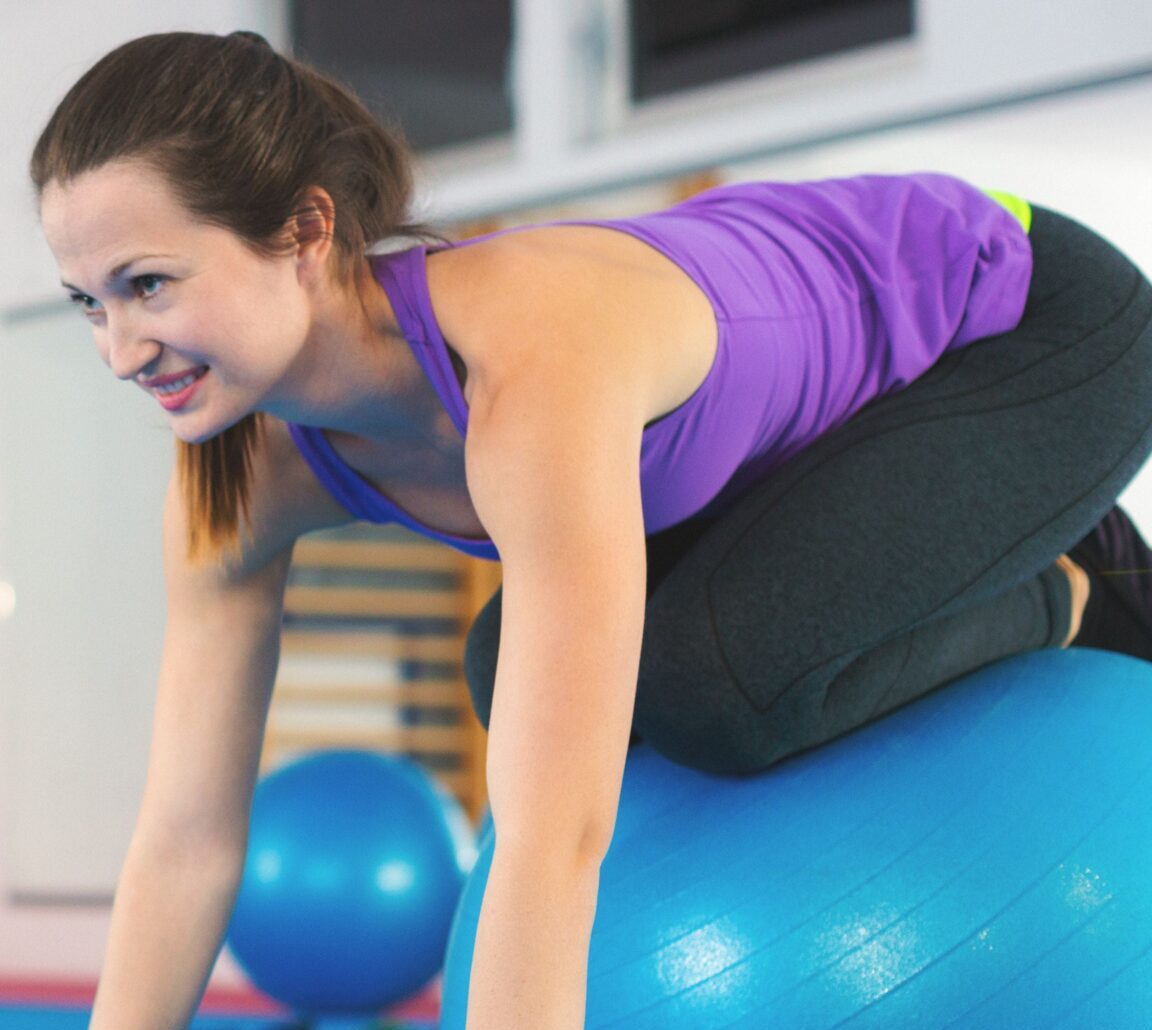 Our targeted exercise program is an 10 week program inclusive of:
Week 1 – A pre assessment to assess your ability and function, obtain a relevant medical history and set your goals for the class
Week 2-9 – A 6-week program where you'll track your progress weekly at each class. On your program, you'll be able to record what you have completed each session so you can look back each week and progress as needed under the guidance of our exercise physiologist.
Week 10 – A post assessment to assess your improvements in strength, function and ability, and then we'll re-evaluate your goals with you.
Can I continue with my class after the eight-week block?
Yes. At the post assessment we will revisit your goals, see if you would like to change them or continue to work towards the same goals and you can decide to enter another term of exercise classes. If you do continue on, the pre-assessment is not needed again for continuing patients.
Kippax – Classes take place at The Henry Retirement Village (Club house gym), 94 Fullagar Crescent, Higgins
Monday 4pm
Wednesday 11am
Wednesday 12noon
Friday 3pm
Deakin – Classes take place in our Deakin clinic
Class cost: 10 sessions for $250 ($25/session paid in advance). Cost includes individual pre-assessment and review with our registered exercise physiologist, plus eight group exercise sessions. Classes run for 50 minutes.
We'd love to help you achieve your goals, so if this sounds like something you'd like to try, please contact us.