Appointments online
TM Physio is pleased to announce that we are now able to provide telehealth consultations via a web link (Physitrack), whilst you remain in the comfort of your home or workplace.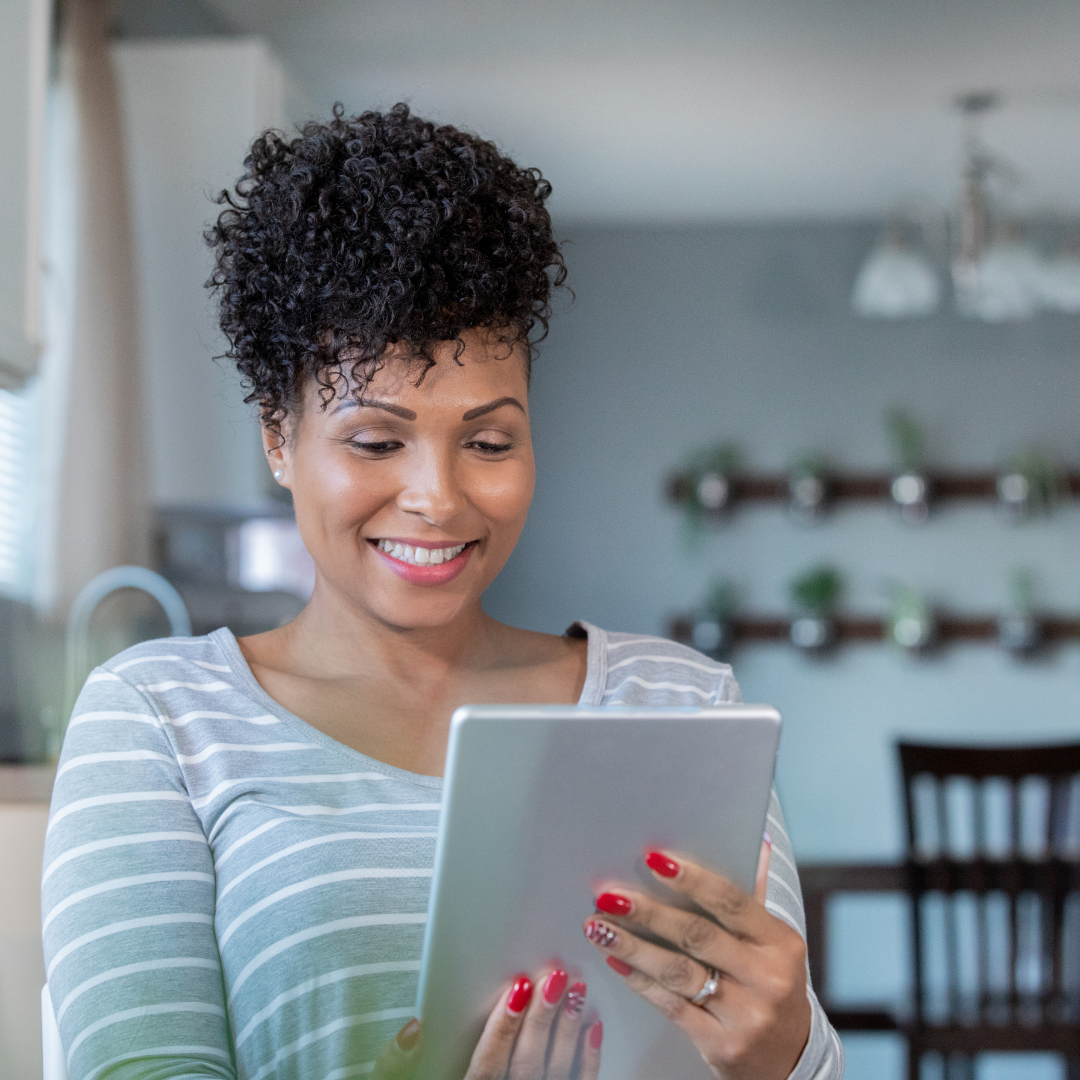 Telehealth physiotherapy is a health service provided via a secure online platform, consulting with your physiotherapist using a video link. Telehealth physiotherapy consultations have been proven to be an effective approach in achieving good patient outcomes with a strong evidence base framework. Your telehealth session will involve an examination by asking specific questions, followed by a guided physical examination.
On completion of the examination your physiotherapist will provide you a working diagnosis and go through a treatment management plan comprising of advice and an appropriate exercise routine if required. If your issue requires further investigation, we will refer you to an appropriate health provider. All patient information remains private and confidential.
It's a simple process to make a telehealth consultation appointment. For current TM Physio patients simply phone our reception or book online through our website, as you would normally. We will need to check your email address as this is how we send you the link to your telehealth conference.
The other difference is that your appointment will be pre-paid rather than post-paid. This can be done over the phone in the 24hours before your appointment. From there, we will contact you via email with the required links to the online platform we'll use for your appointment.
We are also happy to consult with new patients via telehealth. New patients need to fill in an additional form so that we can identify you in our system. It will also include information about your injury to make sure that you're appropriate for online telehealth management.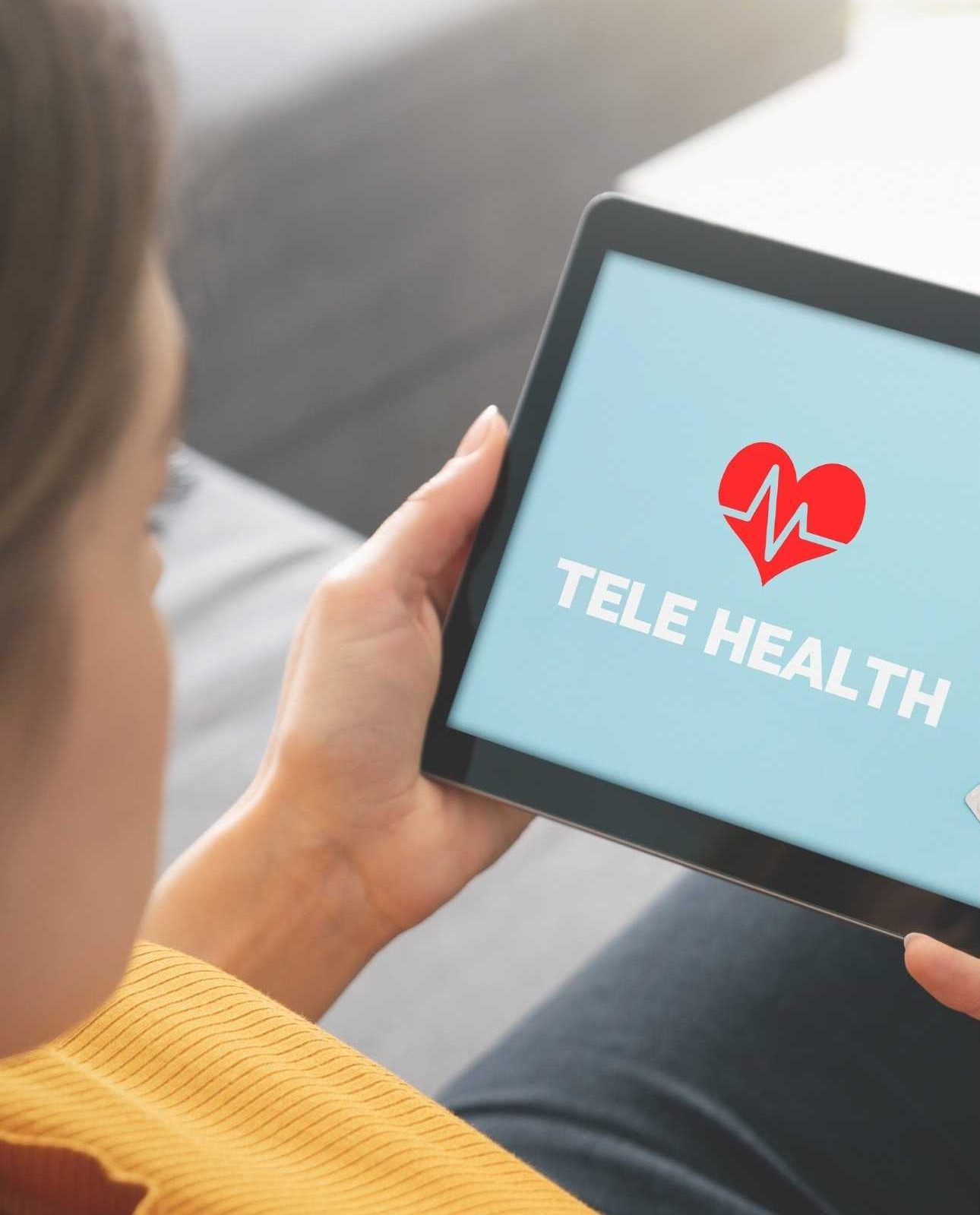 TM Physio telehealth consultation fees for private patients are:
Initial consultations (45-60mins) $100
Subsequent consultations (20-30mins) $80.
We recommend all first time telehealth appointments be 45-60mins to allow for any technical set up issues to be resolved.
As it currently stands, private health insurance rebates will commence from April 14. There are some conditions to what services are rebatable. See this page for further information. 
Recent government announcements now allow patients referred to physiotherapy from a GP, with a complex care plan, to bulk-bill telehealth consultations (30min) through medicare. You will need to supply your medicare number at the time of booking. Similarly we can continue the care of our DVA patients via telehealth (30min). NDIS is also funding telehealth consultations. Workers compensation and third party payers are approving telehealth services, currently on a case by case basis as they continue to develop their policies.
What do you need to access telehealth physiotherapy?
This will be described in detail with your patient information emailed after your booking. The basic requirements will be a device (desktop, laptop, tablet, mobile phone) with a webcam and a safe space to move around. Consider the clothing you wear so that we can view and assess your injury. Also have any of your home exercise equipment (weights, bands, gym balls) near by as this may be used during your appointment.
We look forwarded to talking with you soon.
Paul and the TM Physio Team.