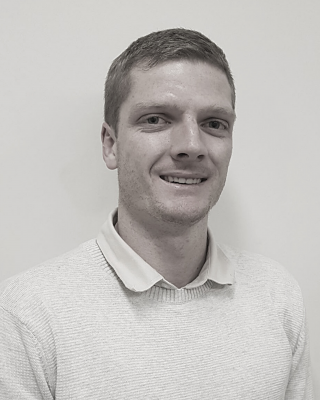 Bachelor of Exercise Physiology and Rehabilitation
Adam completed his Bachelor of Exercise Physiology and Rehabilitation in 2019 at University of Canberra with a strong interest in strength and conditioning and athletic development. Adam has lived and grown up in Canberra and understands how much of a community feel this town has to it and tries to replicate that same environment with his patients. Adam has a strong interest in musculoskeletal rehabilitation and performance but can also treat a variety of conditions.
Adam has played Rugby Union since the age of 7 plus whichever other sports he can fit in his downtime including cricket and snowboarding. Adam is passionate about sport and fitness of all types and performing at the highest level possible. Adam has a strong passion for athletic development and in particularly running, sprint technique and power training and is available for analysis and coaching in this area.
Outside of sport and exercise, Adam has a strong interest in travelling Australia and the world and experiencing different cultures. Adam also has an interest in video film making which he uses this to document all his travels and experiences.
Adam is currently available for Exercise Physiology sessions in both Kippax and Deakin.