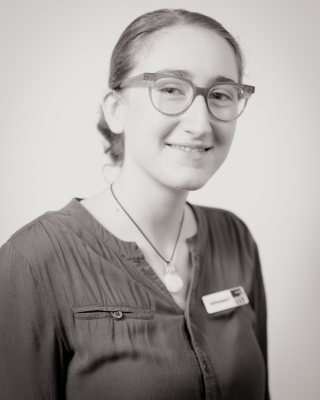 Cass joined the TM Physio Administration team in early 2020 and works between all 3 practices.
She has a strong customer service background, is friendly and kind and enjoys developing relationships with patients and staff.
Cass is in her final year of studies at ANU, working on a Development Studies and Anthropology degree.
After some time off with an injury, the team at TM Physio got Cass back on her feet and she's once again playing soccer in her spare time.