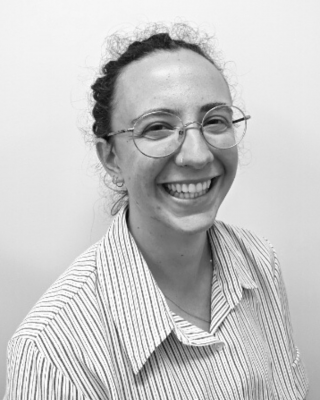 Bachelor of Physiotherapy
Emma completed her Bachelor of Physiotherapy at the University of Canberra and is a member of the Australian Physiotherapy Association. She enjoys learning new skills and is constantly seeking to further her knowledge and experience.
Emma primarily works from the Kippax clinic and has a keen interest in empowering patients to be in charge of their own rehabilitation journey, health and wellbeing. She is very enthusiastic, and focusses on providing a multi-faceted approach, using both manual therapy and exercise therapy to get her patients back to their goals. She has an interest in health promotion, wrist and ankle injuries and anything of a sporting nature.
Outside of work, Emma is a keen musician and can often be found exploring the outdoors, with a passion for hiking and camping her way around Australia (and eventually the world!). Having played lots of sport through her teen years, Emma is always up for a game of team sport, especially if it's soccer.