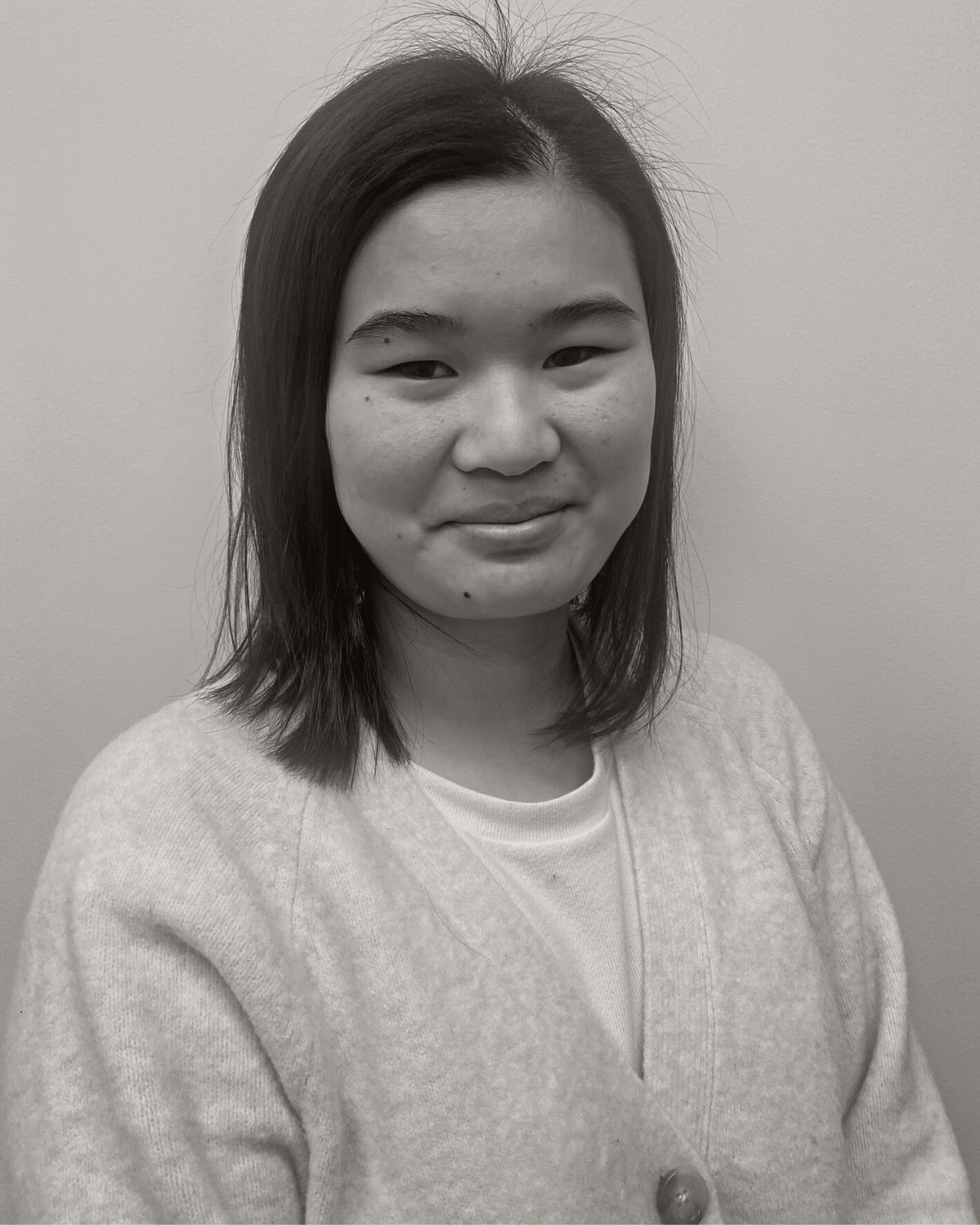 Bachelor of Physiotherapy
Gwen graduated from the Australian Catholic University with a Bachelor of Physiotherapy. Gwen has been working exclusively in a private practice in Sydney since graduating and has recently moved to Canberra. 
Gwen has experience with individuals with a multitude of conditions, including chronic neck and back pain and knee osteoarthritis. She ensures the best care and recovery for her clients by using manual therapy techniques and prescription of exercise programs tailored to her clients' needs. 
Gwen has a keen interest in women's health, in particular pelvic floor health and post-natal concerns. She firmly believes that pelvic floor issues and incontinence following childbirth should be addressed and will do anything to make women feel comfortable with their bodies in the post-natal period. 
Outside of work, Gwen enjoys exercising at the gym and travelling around Australia. You'll often find her chasing after her four cats whilst visiting family in Sydney.