What Is An Exercise Physiologist And How Does The Treatment Differ From Physiotherapy?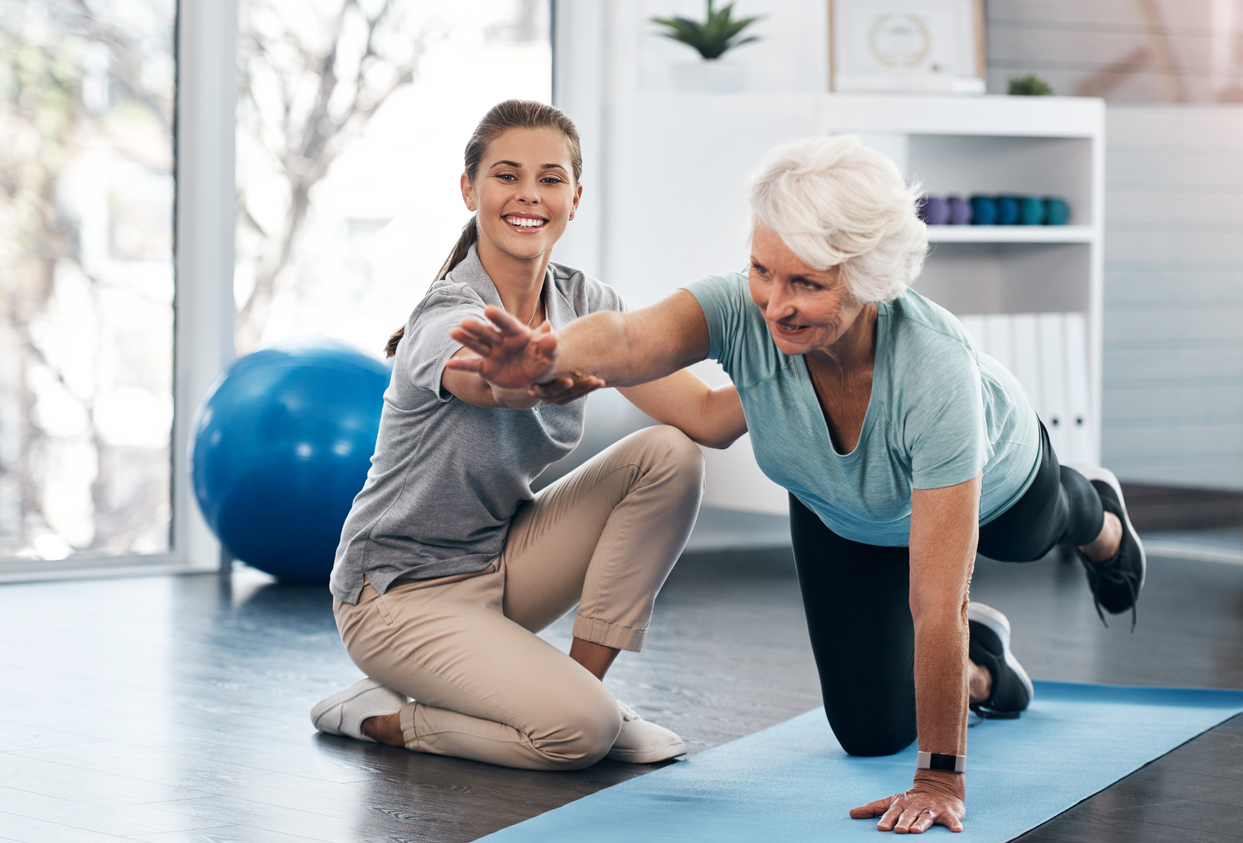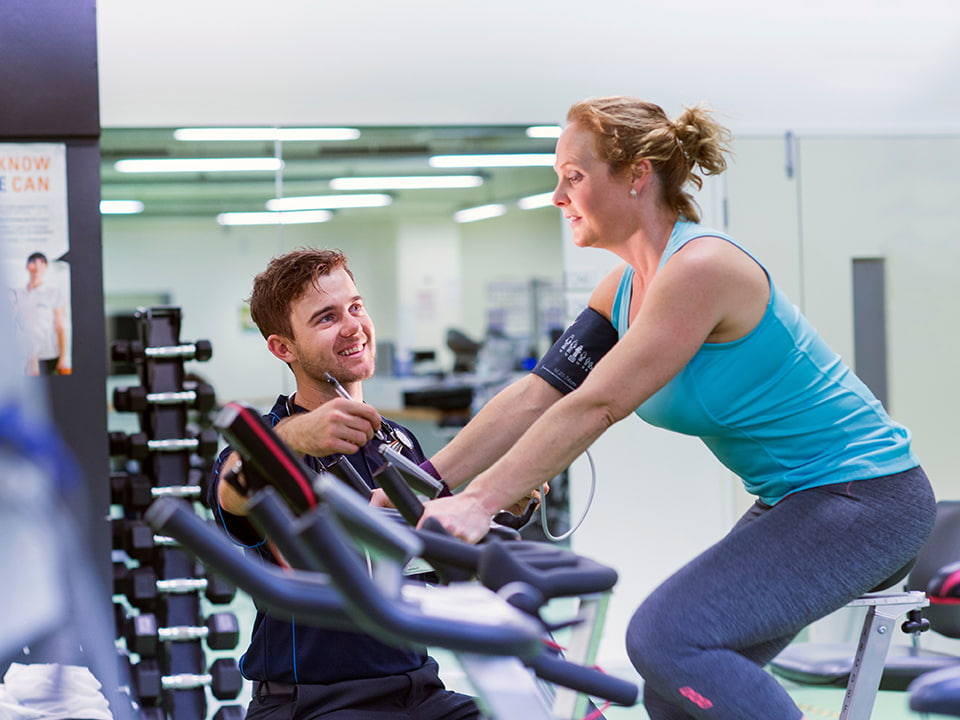 An Accredited Exercise Physiologist (AEP) is a University Qualified Allied Health Professional that provides treatment through safe and effective exercise to a wide variety of conditions. Pathology's that AEP's specialise treatment for include but are not limited to:
Cardiovascular (eg. heart disease, blood pressure control)
Metabolic and autoimmune disorders (eg. Diabetes, Rheumatoid Arthritis)
Neurological
Pulmonary (e.g asthma, COPD)
Musculoskeletal
Cancers
Mental health
Exercise Physiology treatment differs to Physiotherapy in that AEP's predominately use exercise as treatment rather than manual therapy and help develop long term strategies to manage and treat conditions. Physiotherapists will deliver treatment in the acute phase of an injury or post-surgery and then refer to an AEP for further rehabilitation such as strength and mobility and return to function.
If you need guidance with an existing program, want to start an exercise program or want to improve performance in your sport then Exercise Physiology is for you, and we would encourage you to contact our clinic on 62549889 to book an appointment with our Exercise Physiologist. Our Exercise Physiologists assess patients on an individual basis and create and monitor safe and effective exercise programs to treat a wide range of conditions as mentioned above.
Additional Services Our Aep's Offer:
Strength and Conditioning

Athletic Development of all ages

Sports injury management and prevention

Running / sprint technique analysis and coaching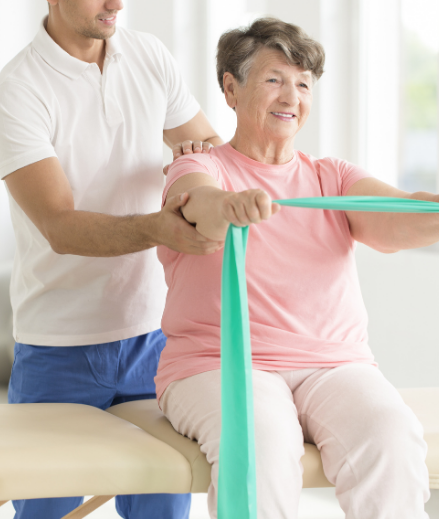 Accredited Exercise Physiologists Are Recognised By:
Workers Compensation Insurance

CTP Insurance

Majority of major private health funds

Medicare

Department of Veteran Affairs
Our exercise physiologists work closely with our physiotherapists to provide you with the best treatment plan. We encourage you to book in with our Exercise Physiologist online or by calling us on 62549889.