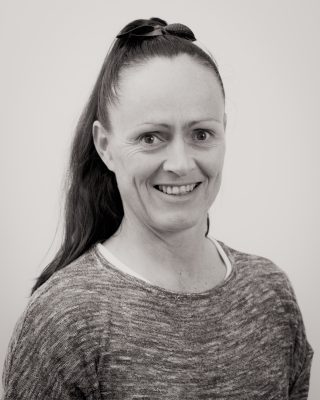 Sally joined the TM Physio administration team in 2018 and is based at the Deakin practice.
She has a background in Sports Science and exercise physiology, transitioning from there into healing modalities of Kinesiology and Reiki. Sally loves to apply her knowledge in the physical and metaphysical aspects of human function to make patients feel welcome and supported when they come for treatments.
Sally has two active young boys, and spends most of her spare time assisting them with their sports and activities, or participating in her own sports and training. She also enjoys getting out in nature, and reading, if she can find a spare second!